From Sunday 8 October 2018 Museum Voorlinden will be exhibiting the work of Swedish artist Michael Johansson, the Swedish artist whose colorful installations are often described as real life Tetris.Johansson collects old furniture, household items and other equipment from second hand shops and flea markets. He puzzles, stacks and organizes this chaos of everyday objets carefully by color and transforms them into geometric, abstract sculptures.
Museum Voorlinden, near Rotterdam, showcases a number of existing works, as well as a new wall-to-wall artwork that Johansson created specifically for this exhibition. Definitely worth a visit!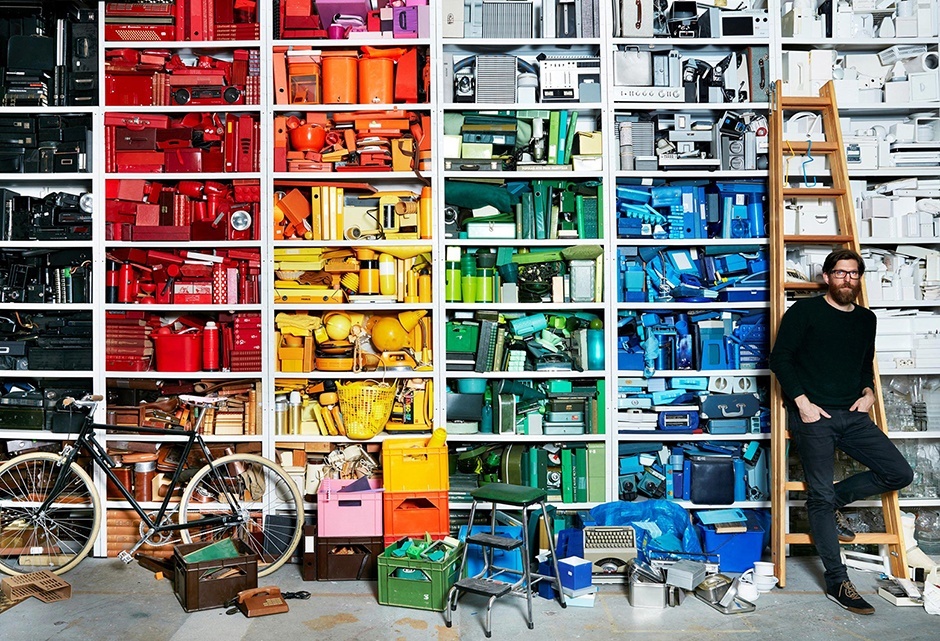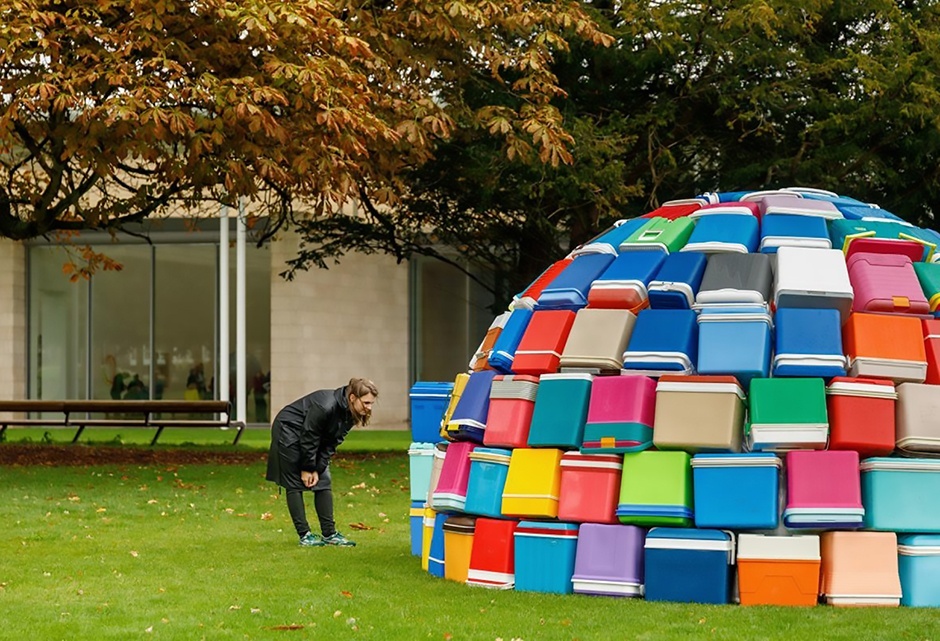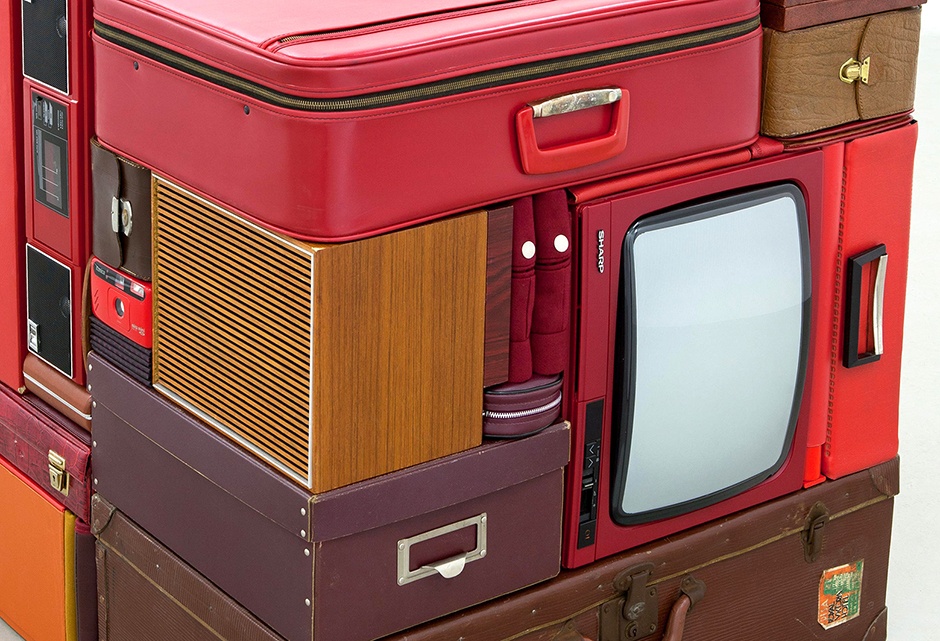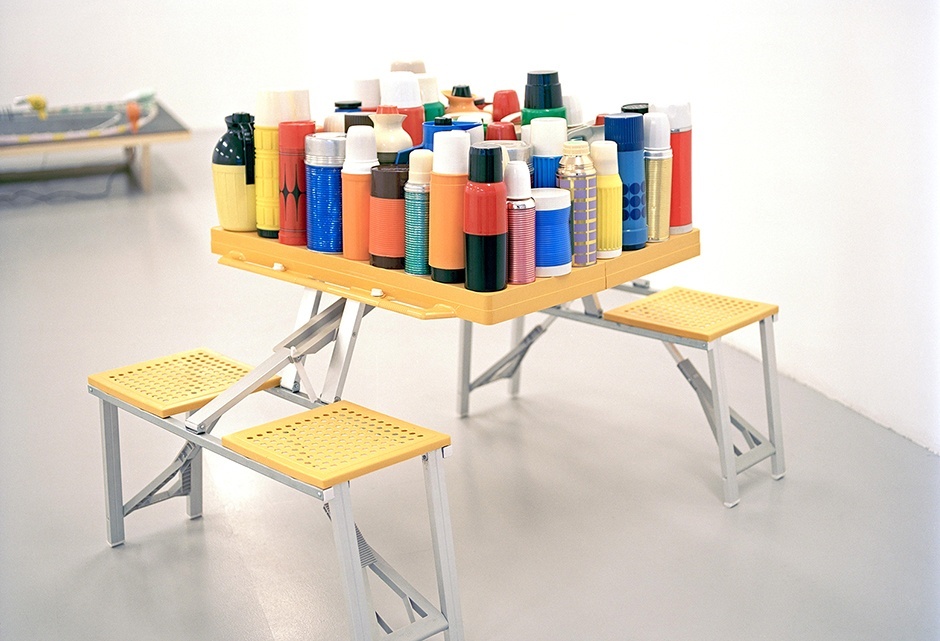 Are you interested in our color expert's advice for your project?
Feel free to contact us.