Designer Bertjan Pot, founder of Studio Bertjan Pot, has a passion for various colors, patterns, structures and techniques. Most of his experiments arise quite impulsively from a certain curiosity for how something would look or function. From there, Pot takes on challenges with manufacturers to explore possibilities and push boundaries.


MATERIAL EXPERIMENT
This unique project started out as a material experiment in 2010 when Bertjan Pot, Vladi Rapaport and Marjolein Fase wanted to find out if they could make a large flat carpet by stitching rope together. Because the samples got curvy, the designers came up with the idea of shaping the colorful ropes into the contours of the human face to create masks. After a process of trial and error, this so far resulted in a series of 225 colorful masks.
ENDLESS POSSIBILITIES
By using all sorts of ropes, combining colors and creating innovative textures, the possibilities are endless. Some are more human, some are more animal, and some are very abstract. Each mask has its own style and color palette that ranges from polychromatic to pastel-hued.

These are some of our favorites, but the project is ongoing and we can't wait to discover more!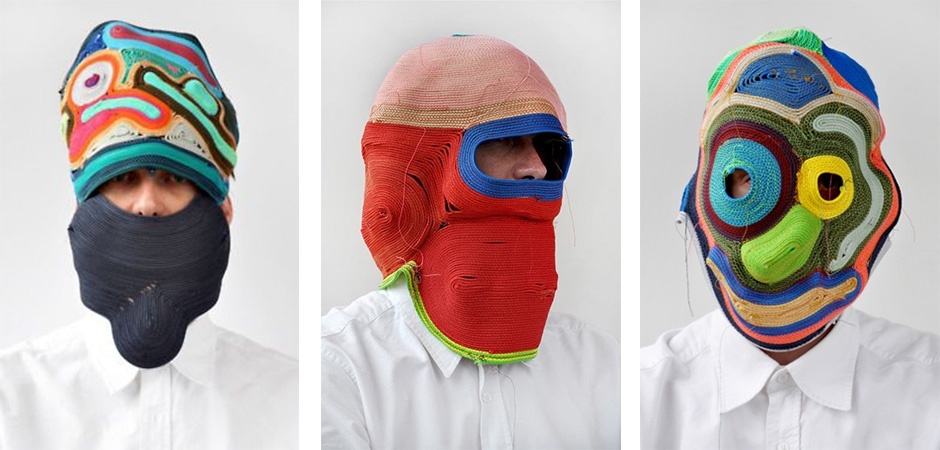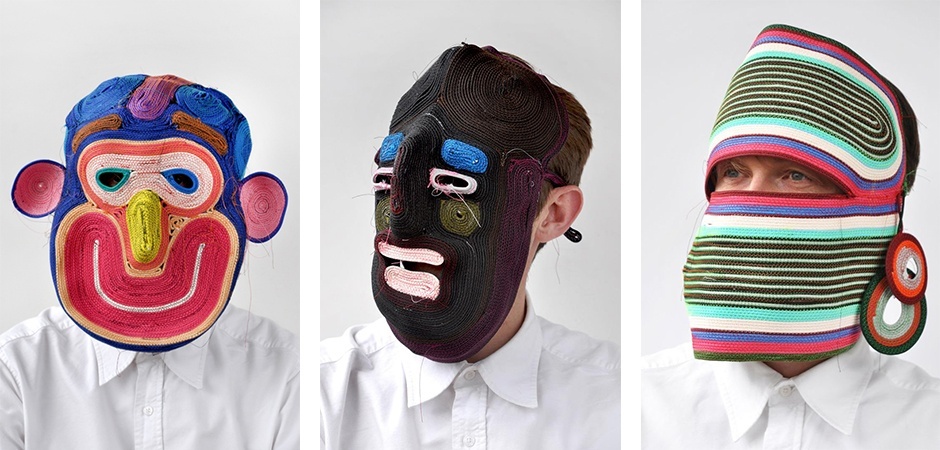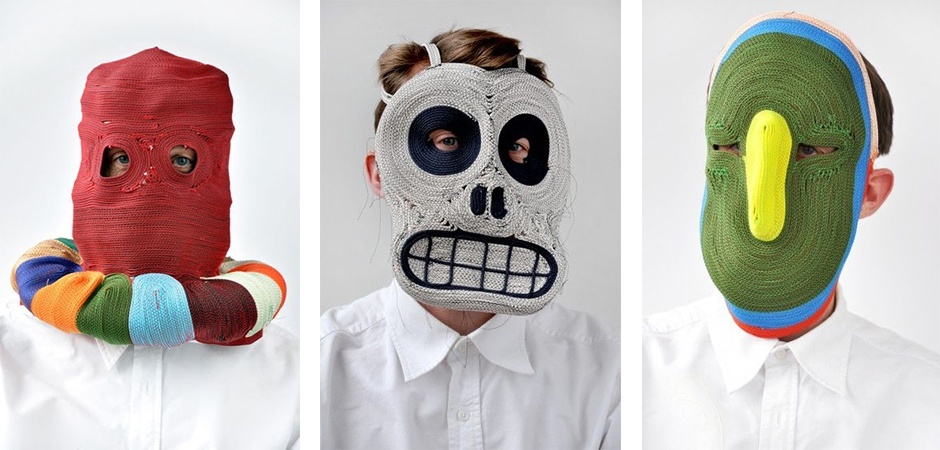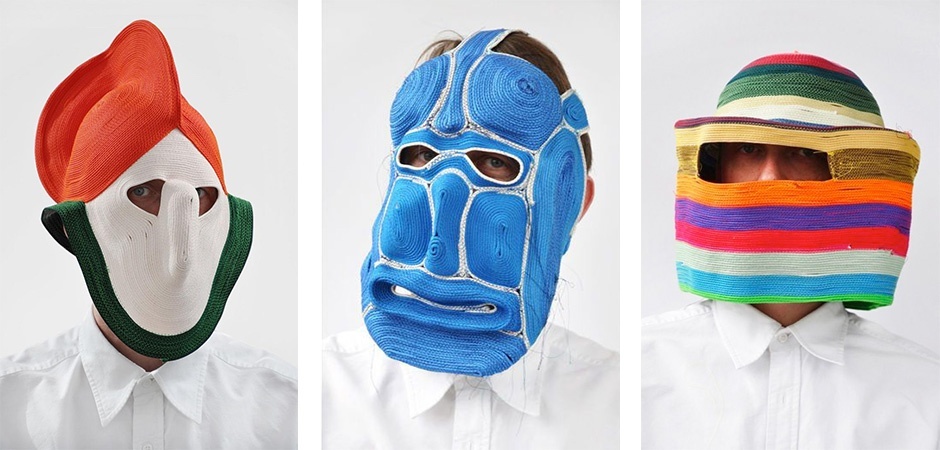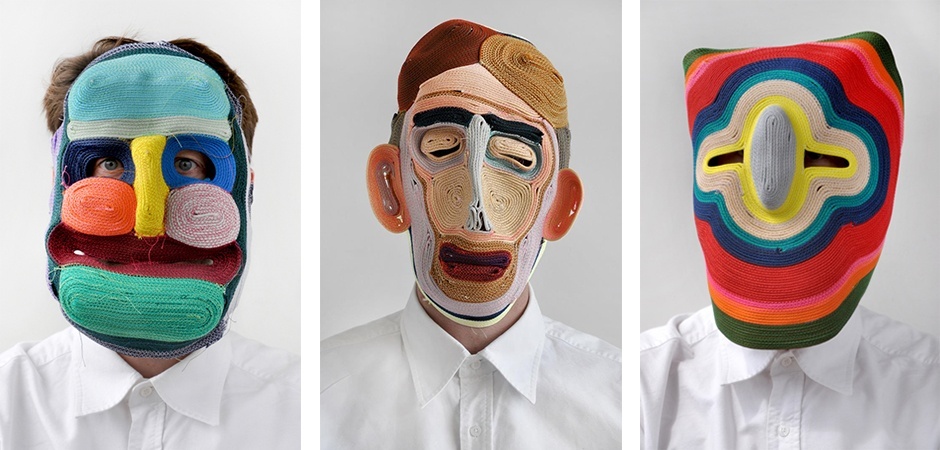 Are you interested in our color expert's advice for your project?
Feel free to contact us.