INTIRIO 2017
INTERIOR DECORATION TRADE FAIR IN GHENT
Intirio is a trade fair with a comprehensive range of interior decoration and household linen products for the Benelux.

Interior designers were interested to find out how the right colors make a big difference to a project. It was our pleasure to tell them more about the underestimated impact of color!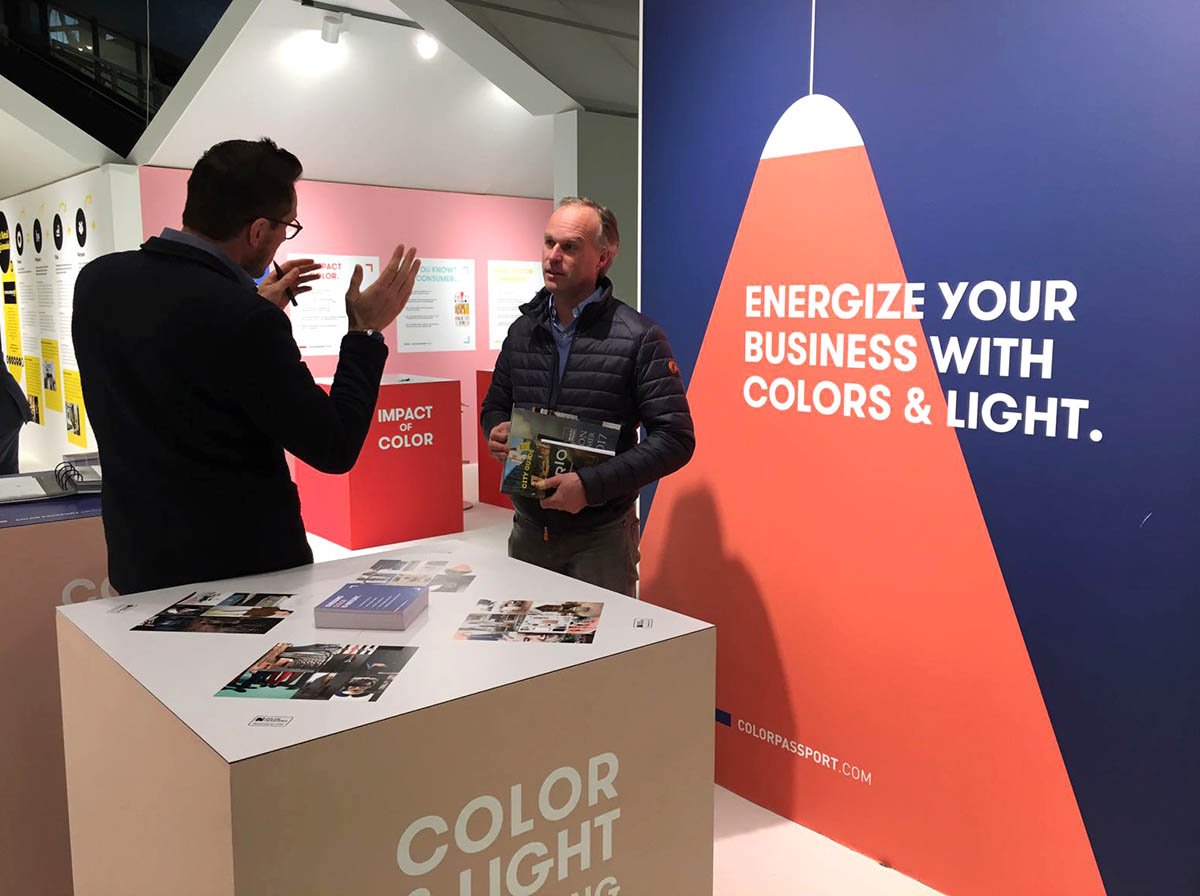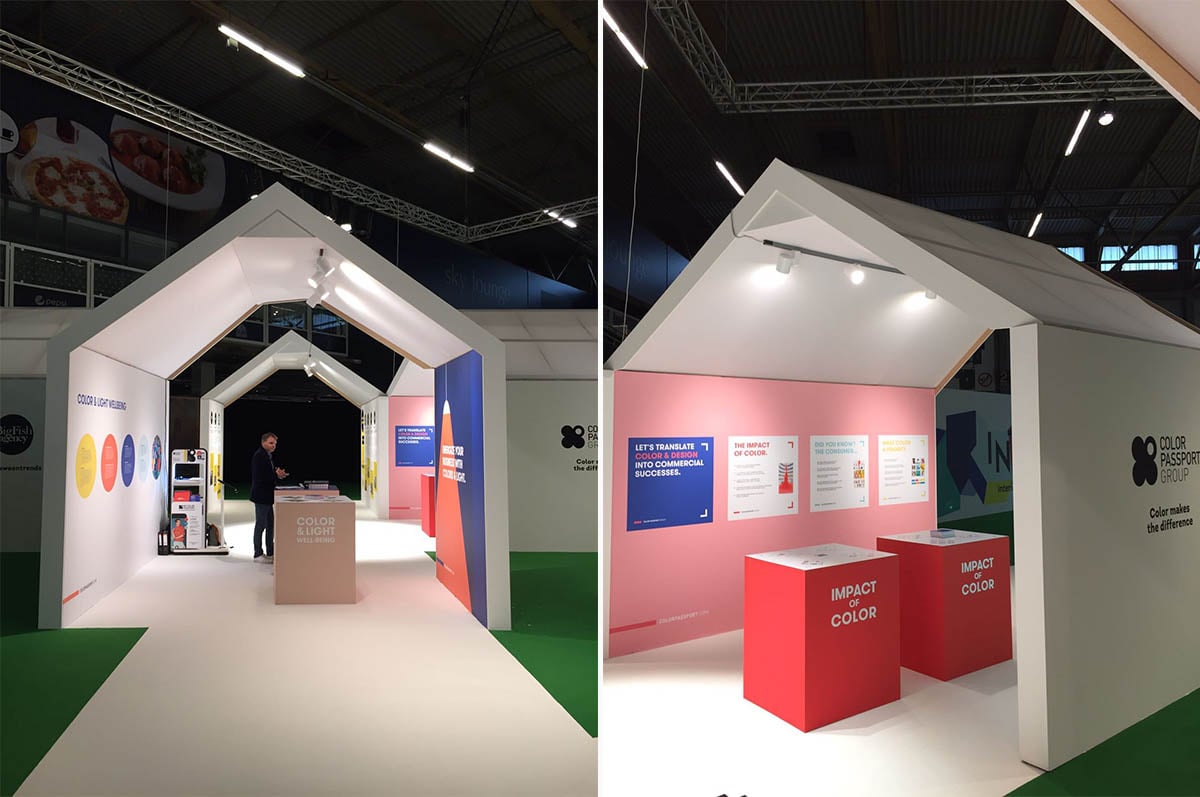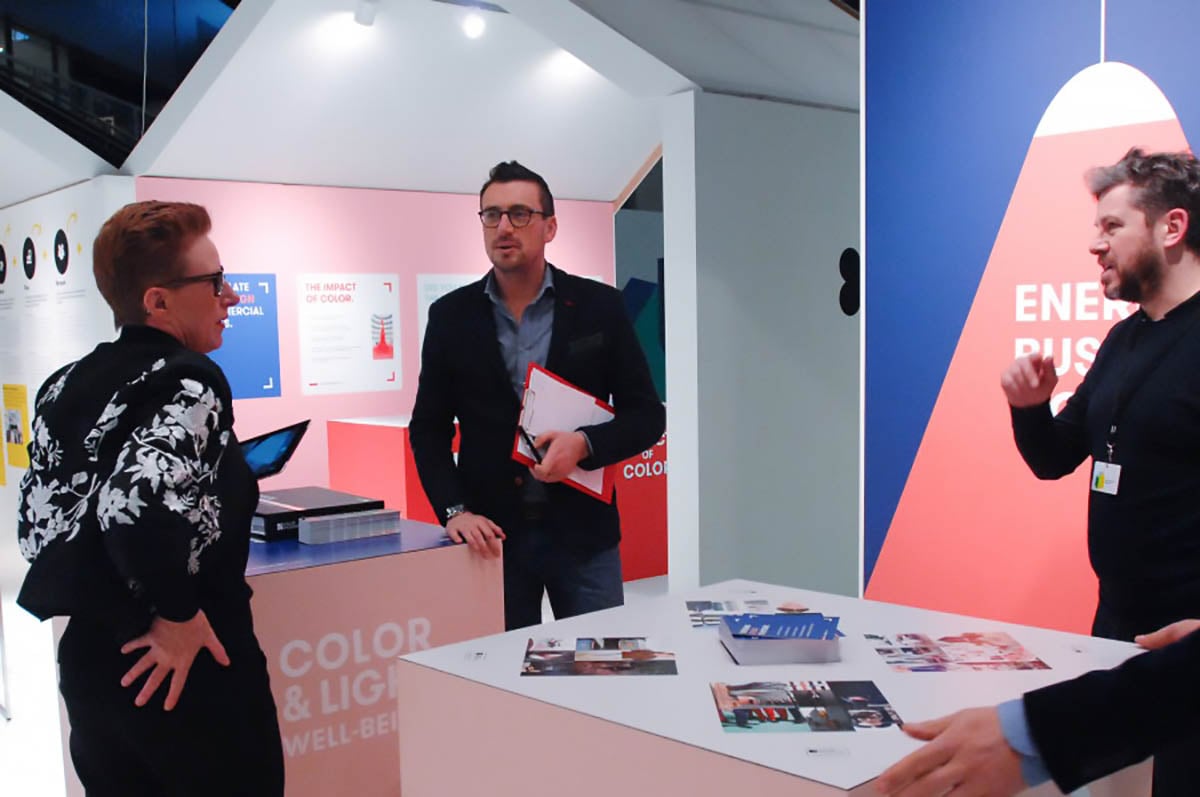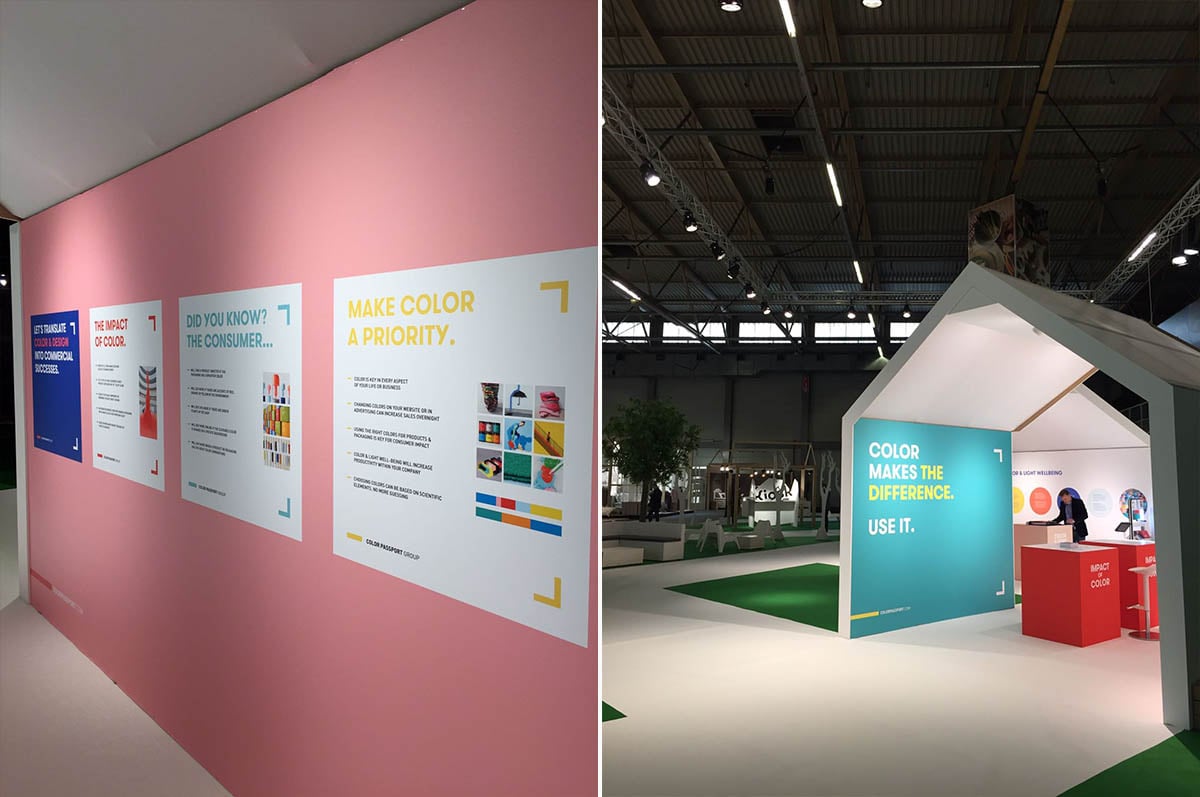 All images © Color Navigator

Are you an interior designer and interested in our color expert's advice for your project? Feel free to contact us.