Intirio 2016
THE IMPACT OF COLOR IN RETAIL

Bart Van Tigchelt, international sales & marketing director at Color Passport Group, was invited as a speaker at the Intirio Congress in Ghent.
He informed interior decoration professionals on the underestimated impact of color in retail.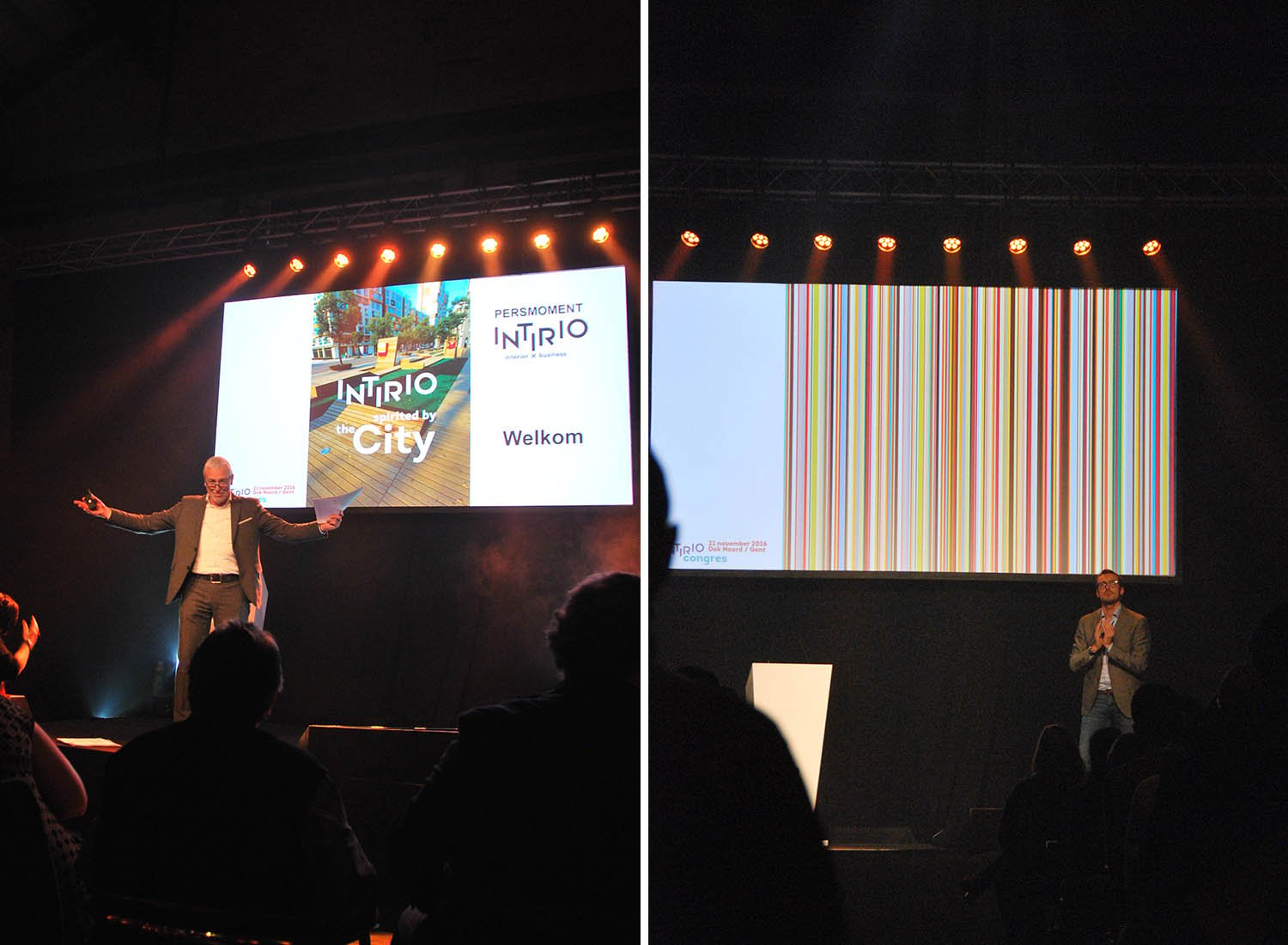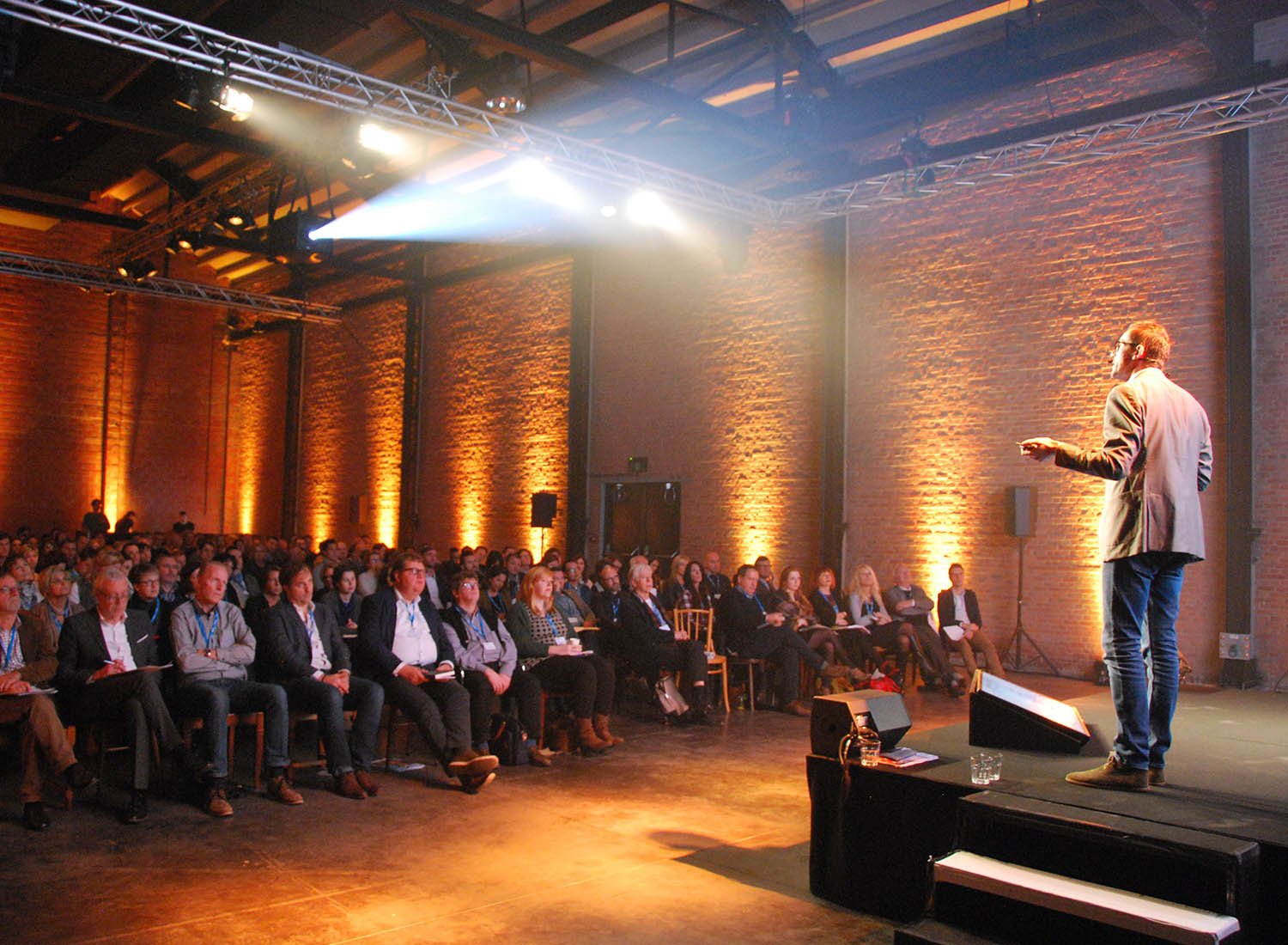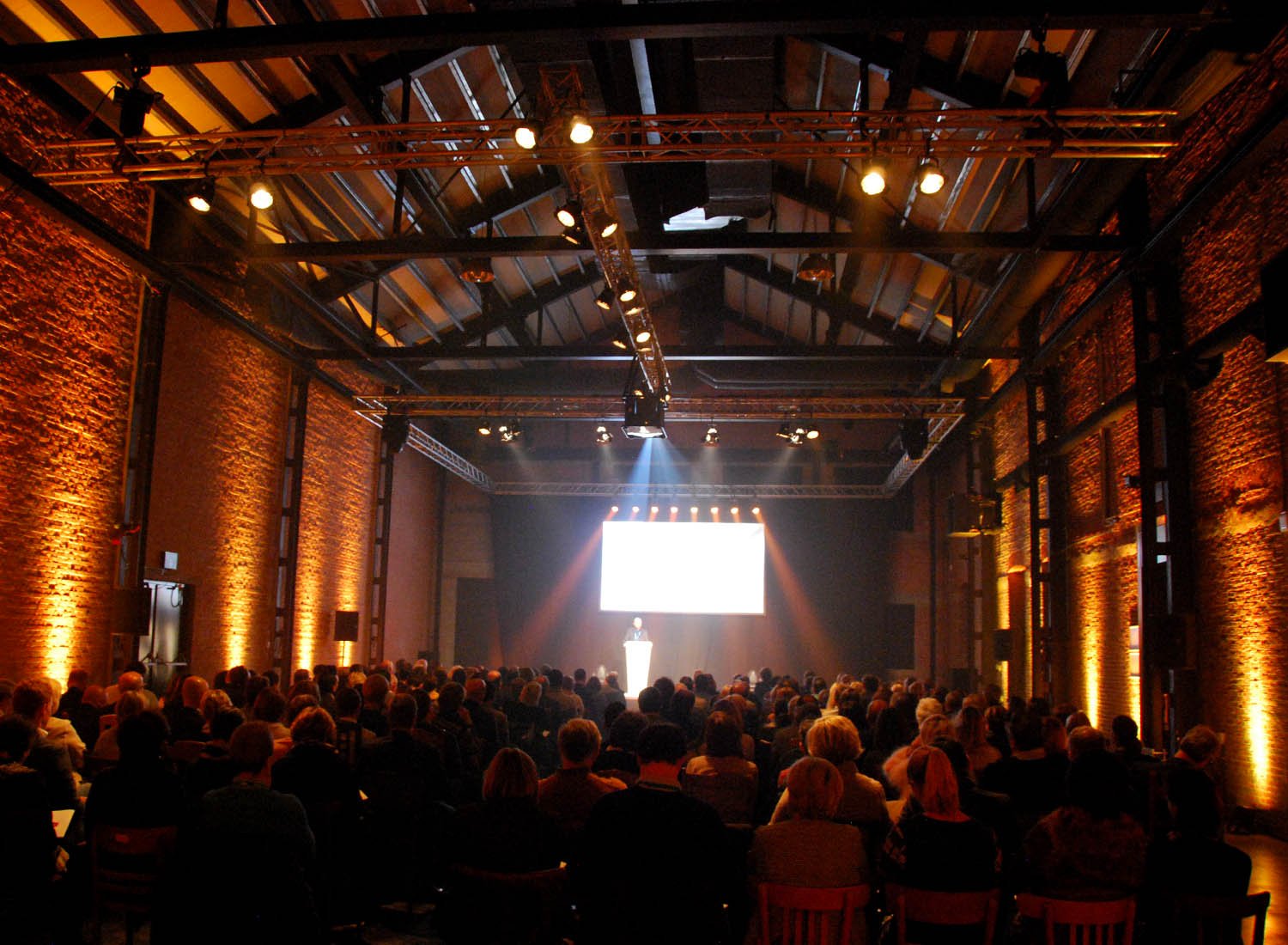 Images © Vilnius Innovation Forum - Innovation Drift 2017, Justinas Pagirys

Would you like to find out more about our keynote presentations or color workshops? Feel free to contact us.