DESIGN trends & innovation

Check out these snapshots from our visit at the Dutch Design Week: the annual design event in Eindhoven, with projects from more than 2600 designers, 61 exhibitions, presentations and other activities. Our team discovered some very colorful and inspiring projects. We'll be back next year!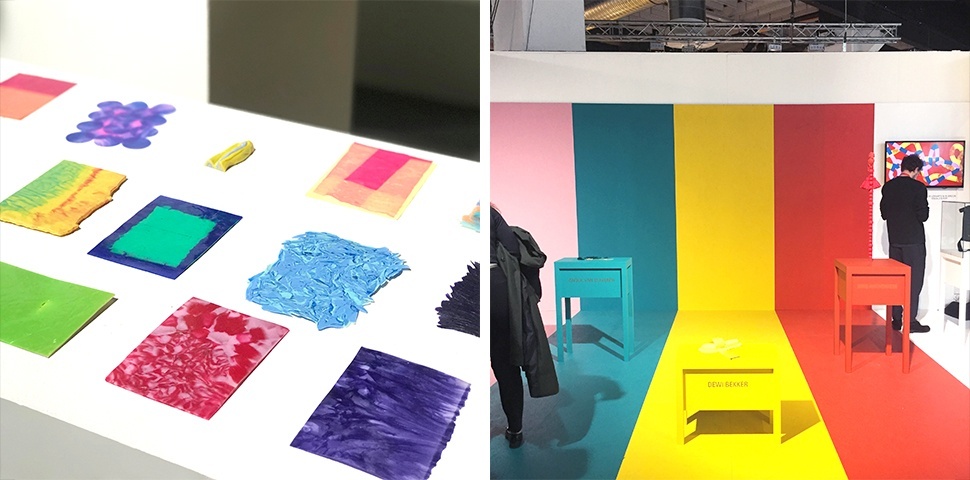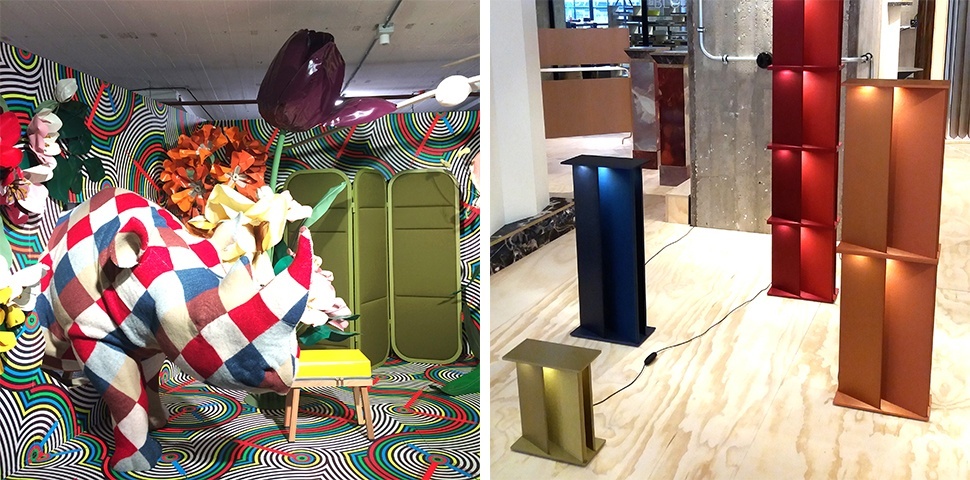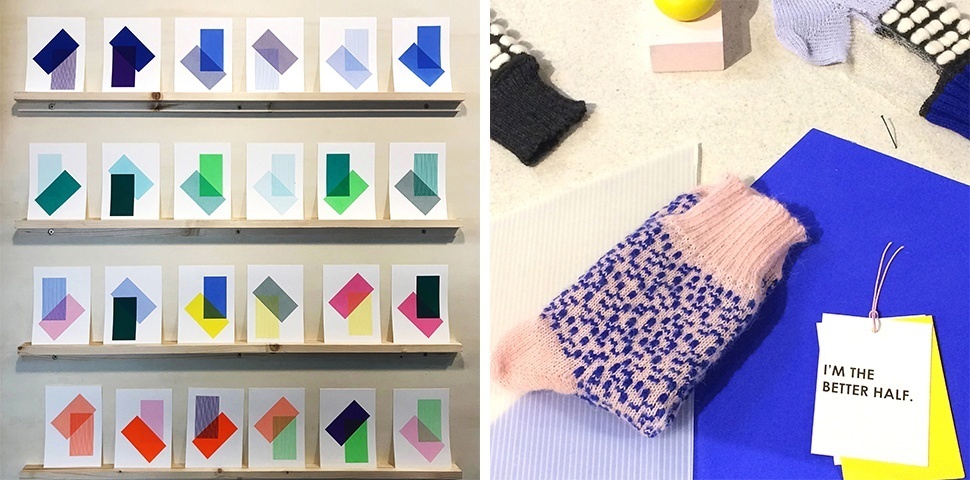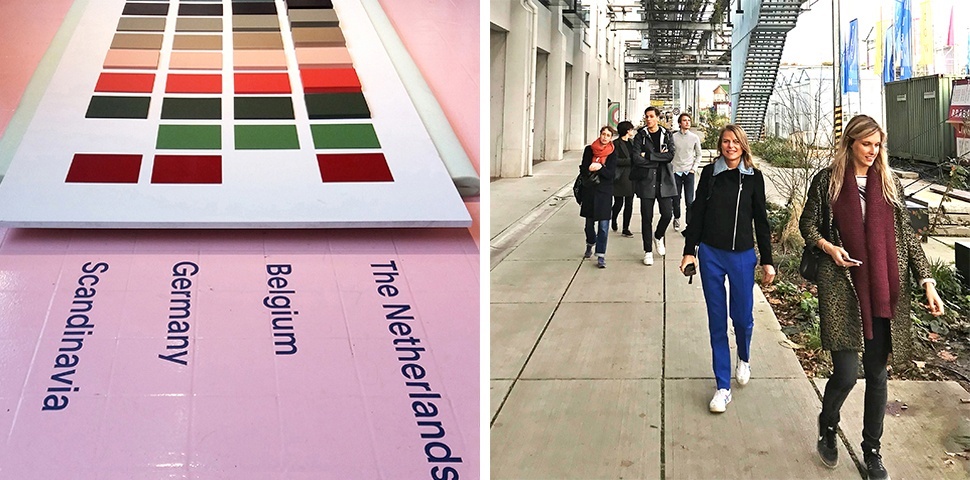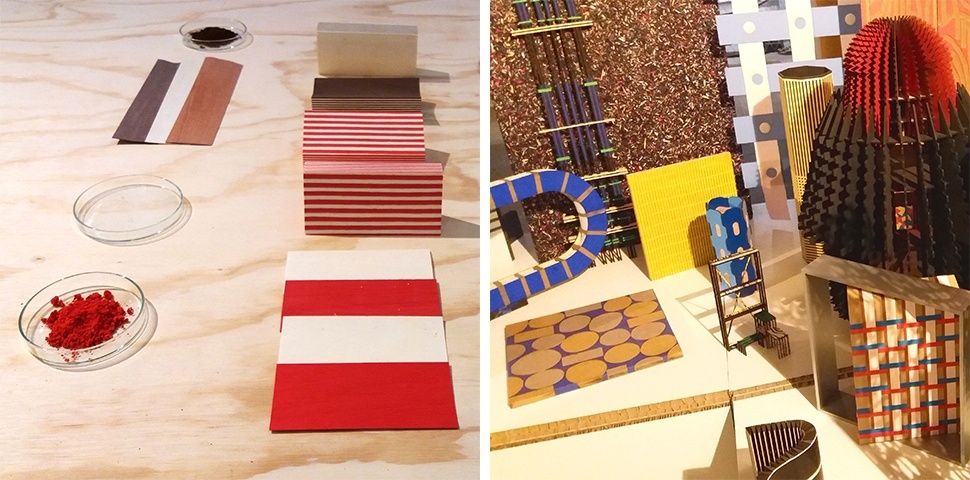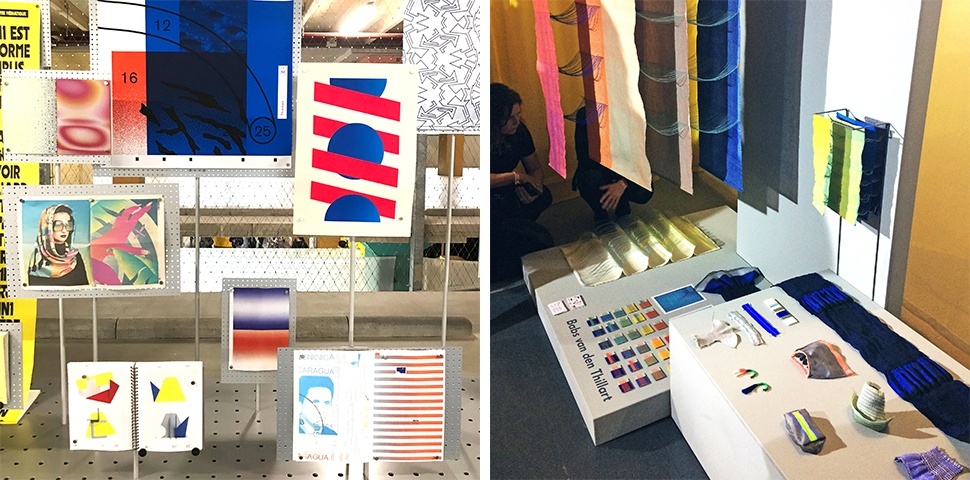 Are you interested in our color expert's advice for your project? Feel free to contact us.