Blue Monday is claimed to be the most depressing day of the year. Don't let this gloomy day get to you and enjoy the ultimate comfort food: these colorful modular chocolates called 'Complements'. A delicious treat for both the eyes and the tastebuds.
Inspired by the complementary relationship with their clients, design agency Universal Favorite first conceptualized these little gems as an end-of-the-year gift for the people they work with. They collaborated with Bakedown Cakery to create modular staircase shapes, using 3D printing.



DE INVLOED VAN KLEUR
Undoubtedly delicious alone, the geometric forms have been specifically designed to interlock into a bite-size cube when combined with another flavor. The unexpected flavors are uniquely mouthwatering and greater than the sum of their parts. When 12 flavors were selected, it was time to decorate these little sculptures in an exuberant color palette and painterly finishes like airbrushing, dipping and marbling, to create a natural contrast to the geometric shapes.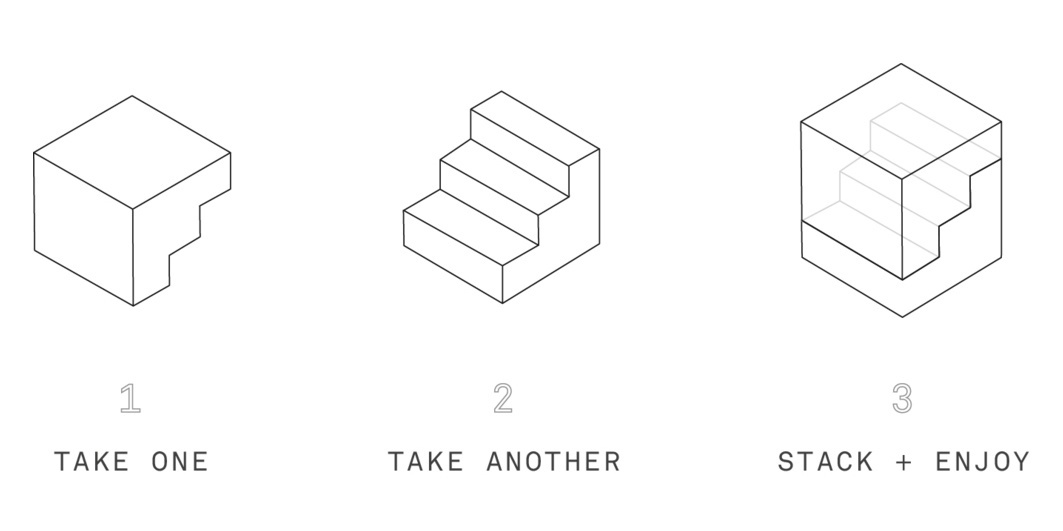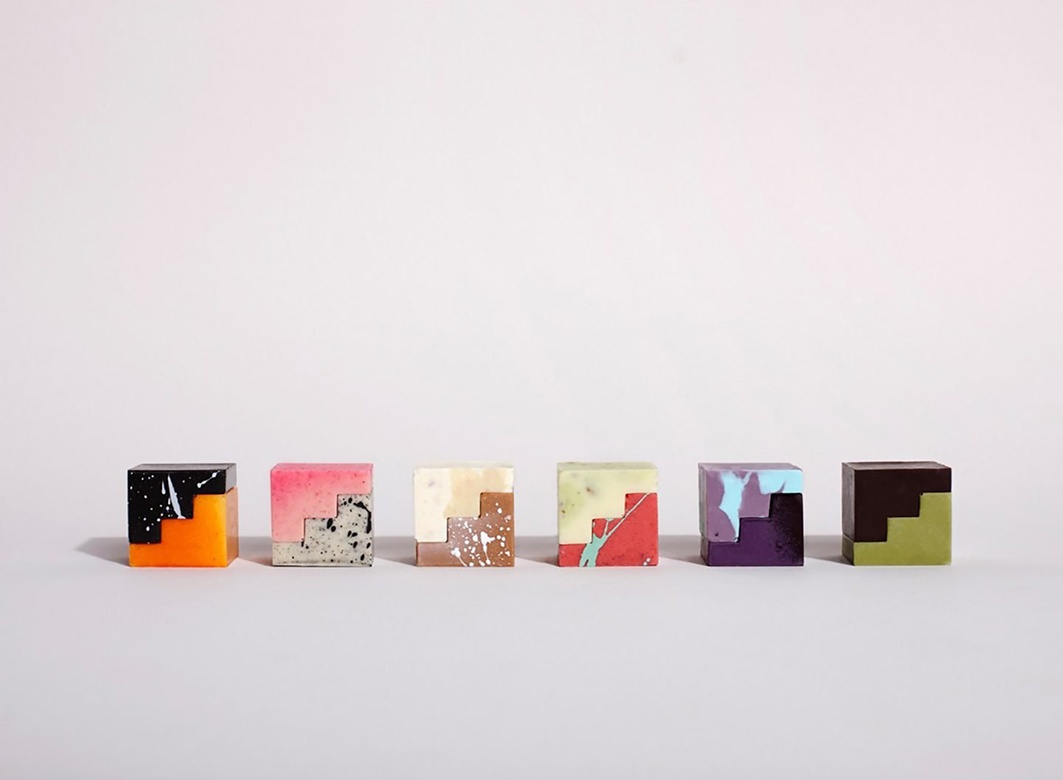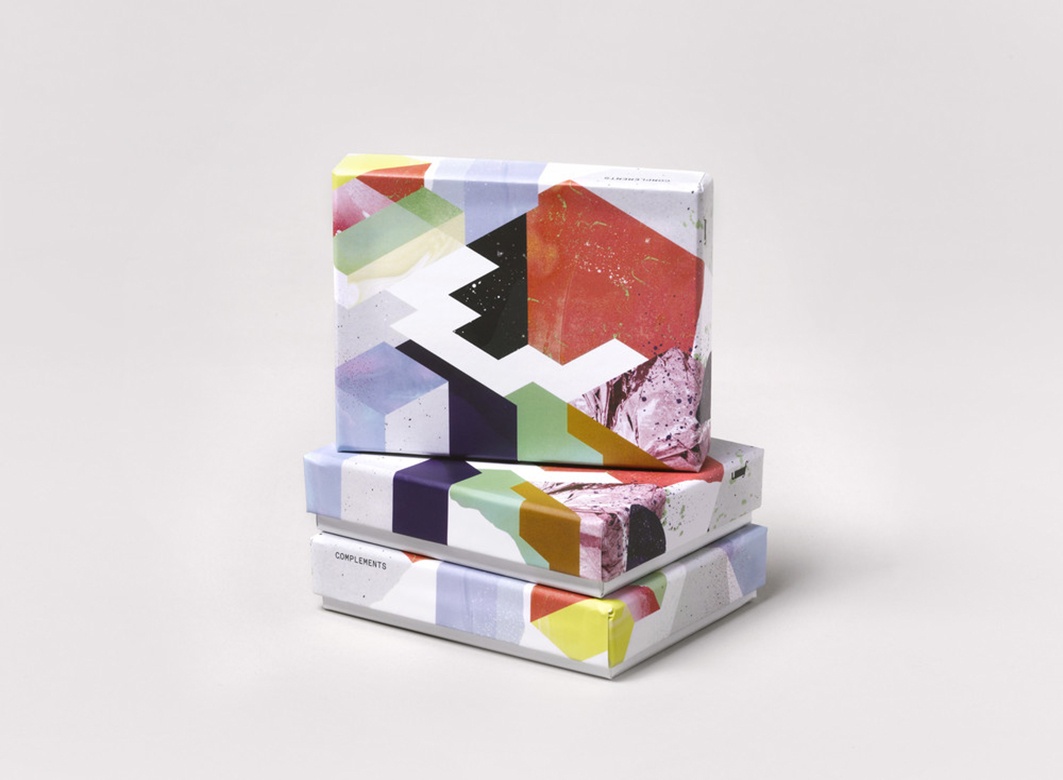 Are you interested in our color expert's advice for your project?
Feel free to contact us.